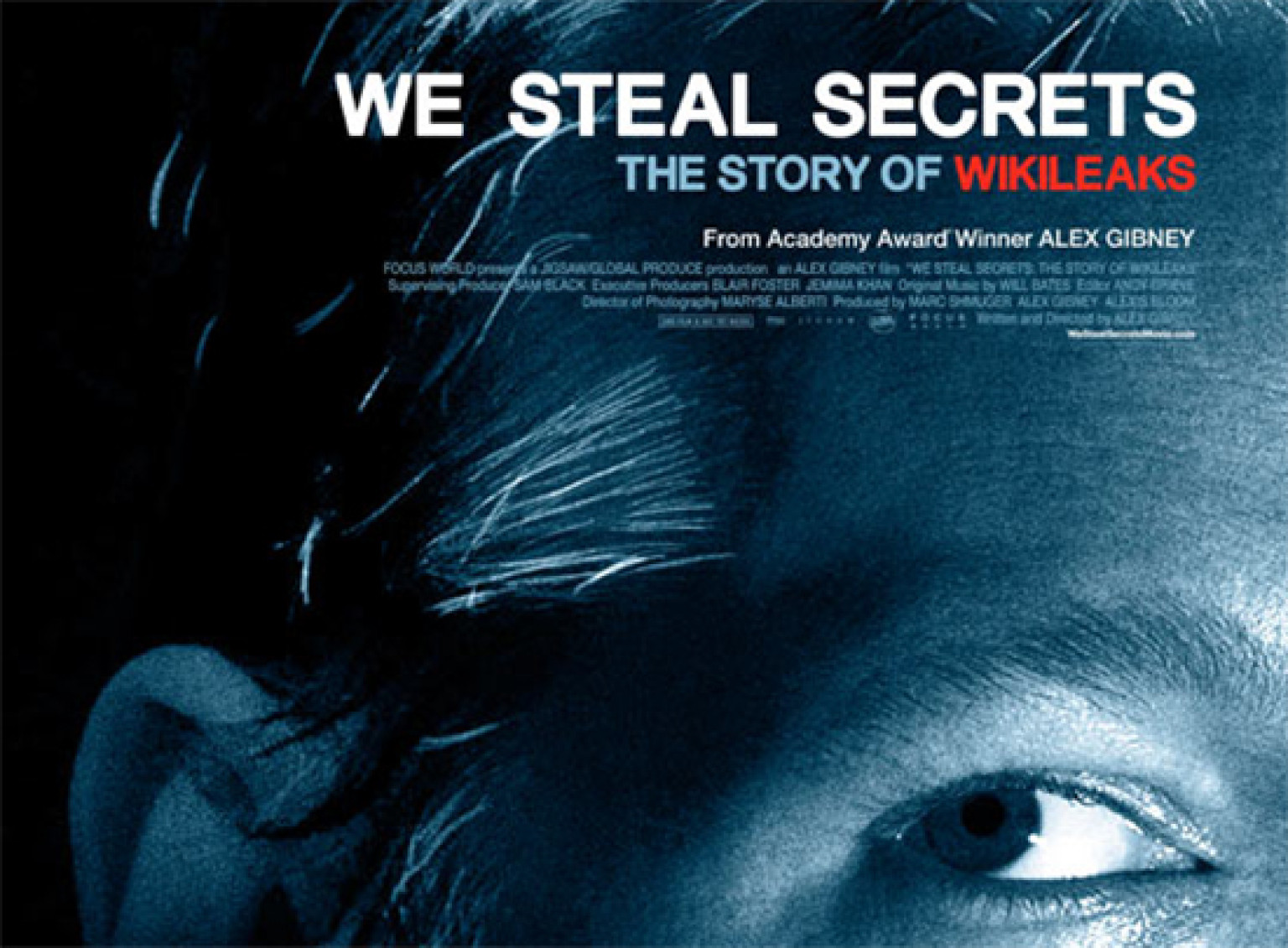 As I noted in intro
to my interview with Alex Gibney
, director of the new
We Steal Secrets
film re: WikilLeaks, he has been slammed by Julian Assange and the WikiLeaks Twitter feed for months, for various reasons, no doubt. It seems that Assange early on got some kind of leaked script or transcript for the film in process. Gibney hit back for basing a critique on some words on the page, when a film is a quite different experience.
This week, with the film's release date in the U.S. approaching--that is, today--the Twitter feed said it had been leaked the finished film and
posted a nearly point-by-point
"fact check." Gibney responded by pointing out, among other things, that the transcript was missing a key and substantial part of the film--Manning's words from the chat logs and elsewhere. These appear in the film typed on the screen but not spoken, so he surmises that someone made an audio copy of the film at a screening and leaked it to WikiLeaks. This morning he tweets: "WL has published an incomplete and inaccurate transcript based on non-final version."
Anyway: We likely won't see a Gibney point-by-point rebuttal of WikiLeaks' point-by-point rebuttal. But
here he responds
to a
fairly critical review
of the film by my former colleague Kevin Gosztola, co-author of my book about Manning,
Truth and Consequences.
Note: I have not yet seen the film myself.