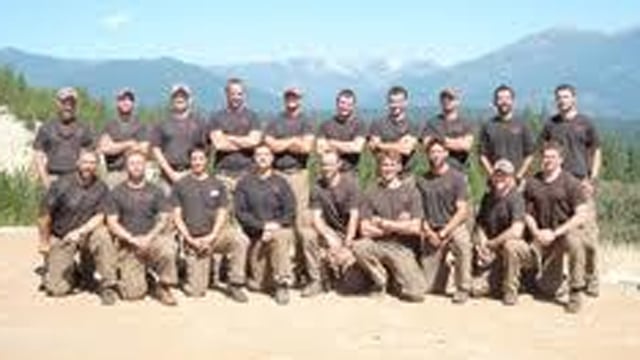 Sadly
confirmed
. One of worst such disasters in our history. And entire town of Yarnell seems to be burning down. now.
This report
also has 19 dead, mainly members of Granite Mountain Hotshot team, average age 22, and more in hospital. They had deployed their little tent-like fire "shelters" to no avail. (
Here's what it looked like
when they deployed the shelters in a training exercise.) Half of town gone.
Reminded of one of the great books of our time, Norman Maclean's 1992 Y
oung Men and Fire
. Read
about it here
, although that write-up doesn't capture the moving human drama captured by the book. (Read excerpt
here
.) Maclean's son wrote a book about another U.S. fire that took 14 lives. And great song based on
Young Men and Fire
below.