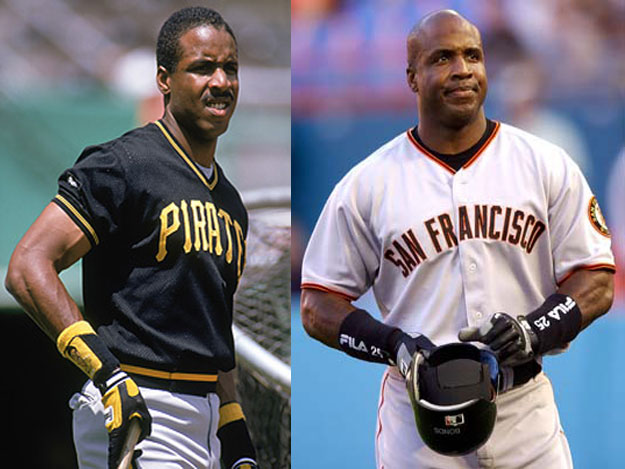 Update:
Maddux, Glavine and Thomas all elected today, Biggio just barely misses out. Never saw Glavine and Thomas as first-eligible picks (look at the long list of greater who waited one or many years). Neither Clemens nor Bonds come close--but got plenty of votes.
Earlier
: The annual Baseball Hall of Fame voting is over and results to be announced tonight. As usual we've had the usual controversy over whether superstars who clearly cheated should make it, with most (including yours truly) still opposing but plenty of disgraceful opinions expressed by others. ESPN took the step of
revealing the ballots of its 17 official voters
and if they are any indication the very worthy (and untainted) Maddux, Thomas and Glavine will get in this year, along with sometimes-suspected Biggio. Here are the voters who backed both Barry Bonds and Roger Clemens, two of the biggest cheaters ever:
Caple, Edes, Kurkjian, O'Connor, Olney, Pascarelli, Roberts, Rubin, Saxon.