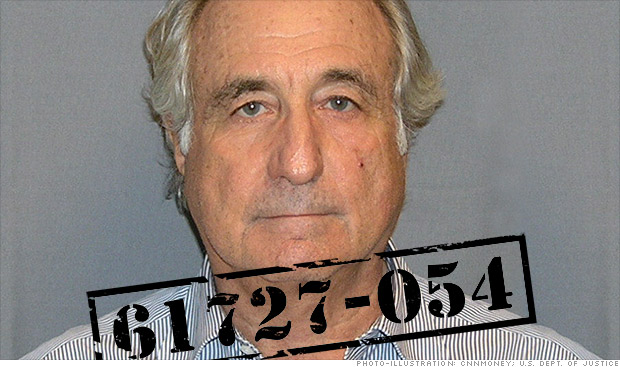 Just as the woefully under-funded and understaffed SEC is trying to get its arms around high-speed trading and its effects on markets, Congress votes to fund it, and The Commodity Futures Trading Commission, at a level guaranteed to keep them in the Stone Age. So we're back to heavy reliance on the industry's
self
-regulatory organizations to provide oversight; what could possibly go wrong? Barbara Roper, director of investor protection for the Consumer Federation of America,
tells the Financial Times
: "The SEC situation is bad, but the CFTC situation is criminal."
told Fox Business News
: "Slashing that fund is not only wrong, it's stupid. Only Wall Street benefits from not properly funding the SEC. Any other claim or excuse is phony."
-- B.B.