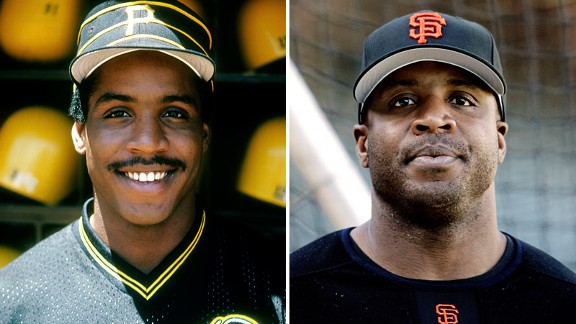 Like other cheaters before him (see: McGwire, Mark), Barry Bonds now being welcomed back to baseball, this time by his old SF Giants, in a spring training role as instructor. What, instructing young players how to get away with shooting up and masking the results? And, of course, we've seen cheaters like Melky and Jhonny and now Nelson Cruz rewarded with big contracts even after serving ban time.
Buster Olney defends it here
, but Buster has been on wrong side of Hall of Fame controversy from the beginning. Barry, like ARod, cheated for years and years, not just a brief period, and lied, and lied, for years.