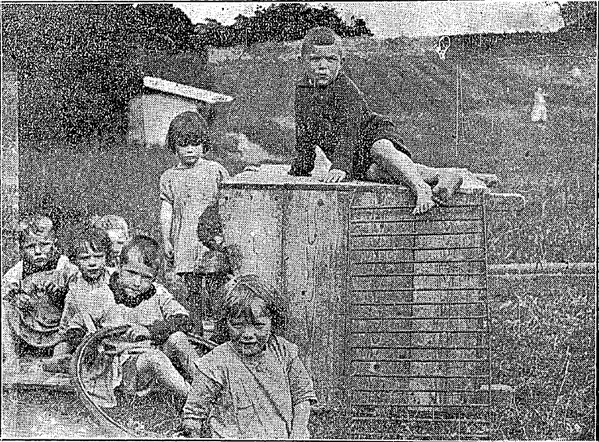 Monday:
And now,
new evidence
that thousands of babies used in illegal medical experiments. Full probes demanded.
Sunday update:
Reporting by the Irish Times
throws some details of story into question, such as likely number of kids confirmed found in tank much lower. But see the stinging rebuttal to that
here
.
UPDATE
: Tough
Guardian
op-ed demands
answers, not just prayers. "Let's not judge the past on our morals, then, but on the morals of the time. Was it OK, in mid-20th century Ireland, to throw the bodies of dead children into sewage tanks? Monaghan is really saying: "don't judge the past at all". But we must judge the past, because that is how we learn from it."
Earlier
: No, it's not a headline for a made-up story in a supermarket tab--but
a piece in today's Wash Post
.
This goes far beyond the horror in one of last year's best films,
Philomena
, but setting is similar--a home in Ireland for unwed teens who are pregnant, run by nuns. Their babies were not considered creatures to be pitied and raised well but rather as little devils. And now 800 infant remains have been found where the nuns dumped them in a septic area outside.
Charles P. Pierce comments
.